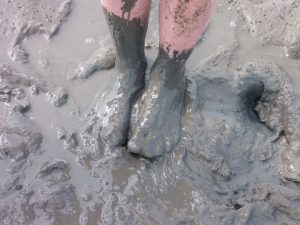 On Saturday 18th March, some of the Griffin Law team will be getting muddy in the name of charity! And we need YOUR help! Before we scare you off, we will do the dirty bit! (Although a piggy-back half way through might be handy if anybody is up for that?!) What is most important is fundraising for this fantastic charity, please help by making a donation to our team page:
https://www.justgiving.com/teams/GriffinLaw
The assault course challenge is part of a series of events that we will be supporting this year after we named Care After Combat as our charity partner for 2017. Watch this space for the rest!
For further information about Griffin Law's charity partnership with Care after Combat, please contact Gemma Baldock on 01732 525923 or by email at gemma@griffin.law