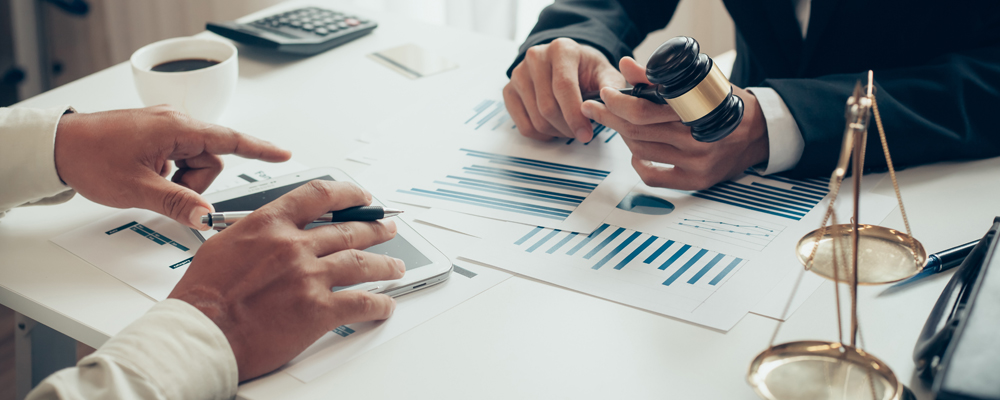 Griffin Law can help clients explore their options ensuring that they are not unnecessarily exposed to financial risks.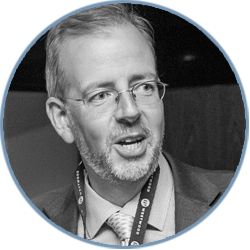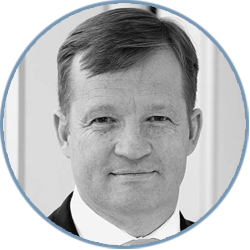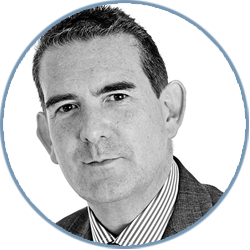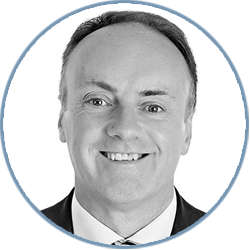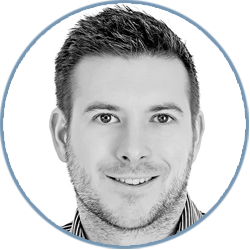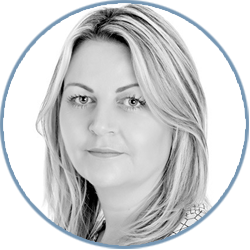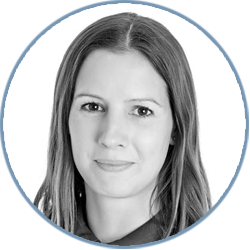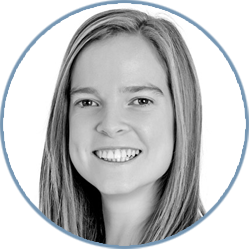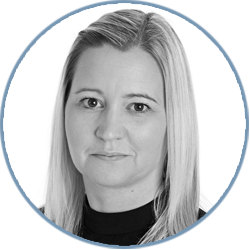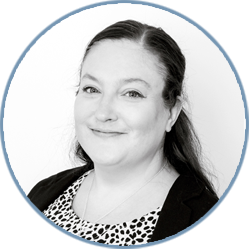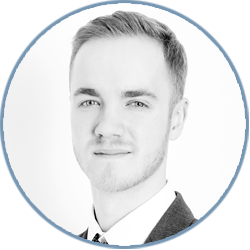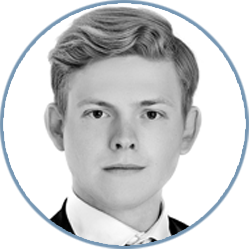 Dealing with fraud and asset recovery
Too many businesses lack effective internal controls
Recent years saw an increase in fraudulent activity as credit became too easily available and companies became complacent.
Too many businesses lack effective internal controls. As a result, fraudsters prospered and now those businesses have discovered, to their cost, that they need to recover money, documents and other property stolen from them.
Corporate espionage and breaches of commercial confidence have become commonplace in the age of USB sticks and the internet.
Why Choose Griffin Law?
Griffin Law has experience in unmasking the identity of fraudsters, locating stolen assets (including overseas) and securing recovery of funds. We can freeze assets, search and seize documents and work closely with the police and other regulatory bodies.
We also work closely with your existing legal and PR advisers to ensure that your reputation is as well protected as is possible.
We are the lawyers you want on your side. Please contact justice@griffin.law or use the form on our Contact page to get in touch.