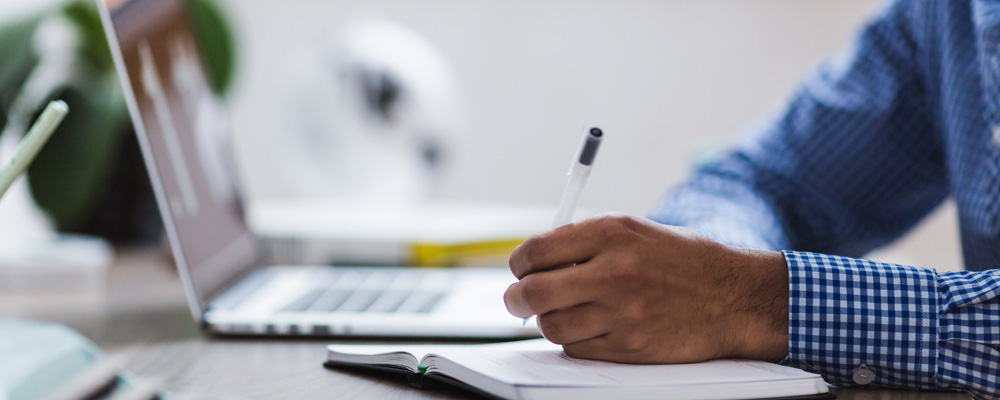 Testimonials
See what our clients have to say about us
I first went to Griffin Law given their reputation as one of the UK's leading niche law firms. They did not disappoint. They somehow manage to combine a strategically tenacious approach with empathy and a 'human touch' to get the right results. I cannot recommend Griffin Law more highly. Thank you Mark!
I write to express my gratitude for James Day's assistance regarding difficulty I was having with a claim against a travel insurance company who refused outright, any form of liability whatsoever.
James has been extremely helpful in guiding me in the right direction and I felt it worthy that I send this email to you to offer a huge thank you to this member of your team regarding his professionalism and expertise in picking up details in the policy to my benefit, which certainly I would never have spotted.

Having spoken with him also yesterday, I consider him to be a thorough gentleman.
"I do dearly wish to express our deep thanks to you both at Griffin Law and Neil. You have all been truly excellent, highly professional, measured and calm, caring and supportive, throughout four difficult and worrying months. We are very grateful to you. Again, do please pass on my personal thanks to Keeley. She was brilliant. Thank you also Laura for your help."
"With such a specialist area that I was looking at, I needed a professional that knew, understood and could act on the law. I am more than happy with Griffin Law. The team worked diligently throughout the case, considering both the pros and the difficulties that could arise, they were fully prepared for each potential situation.

The clarity of the advice was second to none and I was kept fully informed of every aspect of the case, every step of the way.
I would fully recommend Griffin Law."

" Keeley/Laura, the wonderful support from yourself and your colleagues at Griffin Law and your belief in us has also enabled us to keep fighting on, even on the worst days."
"rottweiler of the right" hardball lawyer Donal Blaney."

"A very good result indeed!  You guys are to be congratulated for an exceptional, well done job against difficult odds."
"Your expertise and commitment were obvious, but it was your kindness that shone through."
"Griffin Law are engaged by us to tackle all legal issues we get involved in. Donal, the Principal, has a sharp mind and excellent work ethic. His help means we can react quickly and proactively to anything thrown in our way, allowing us to focus on what we do best. We would firmly recommend the services of Griffin Law."
"Thank you for your time this week and in particular your alacrity which is very much appreciated."
"Thanks for the excellent assistance. Great to have you on the team"

"Many thanks Donal! A lot easier than anticipated and your advice was totally sound"
"Being faced with not only stressful, but extremely daunting legal issues, Griffin Law came to the fore. As true professionals, they were not only aggressive litigators, but were sympathetic and on hand 24/7, delivering the required results. Highly recommended!"

"It was a pleasure to deal with such a proactive law firm for a change. I had total faith that my case would be dealt with successfully."
"I am your client for life time now. Thank you so much for your hard work and professionalism. I am truly proud that you are my solicitor."

"The Griffin Law legal team put me at ease instantly. They are cool, calm and fiercely professional. I was kept up to date at every step of my year long case, and their legal worked succeeded where the police had failed. Griffin Law is both a safety net, and an attack dog."
"I had never needed a lawyer before. Working with Griffin Law was painless. They won my case, and won handsomely!"
"Griffin Law are cost-effective, proactive and commercially aware – just the ticket."
"Thank you for your help. It was very good of you to see me at such short notice. I wouldn't hesitate to contact you again in similar circumstances."
"Just a little note to say a huge thank you to you both for all your hard work and perseverance. The outcome was perfect and I haven't stopped smiling (during and since the hearing). I am so grateful that Griffin Law and Counsel was recommended to me and am over the moon with how it all unfolded. Have a wonderful Bank Holiday – I certainly will."
"When I was being mistreated by a major organisation I turned to Griffin Law. They were swift in their actions, realistic in their advice and open about the costs. They saw me through by being extremely sensitive to me and equally aggressive to the other side. I cannot recommend them highly enough."
"In my dealings with Griffin Law I really felt comfortable. These were lawyers who "had my back", who always kept an eye out for pitfalls and opportunities. They were aggressive without being unnecessarily so. They were cost-effective without being cheap and they always remembered what my goals were in seeking to resolve my dispute. They were a pleasure to work with."
"Excellent service – Excellent results: big law from a small firm."
"Good morning Mark. You are such a star! I have to offer a heartfelt thank you for such wonderful help and support. We are due to complete on 28 May. I'm sure I will be contacting you in the near future with regard to the next matter. In the meantime have a wonderful summer."