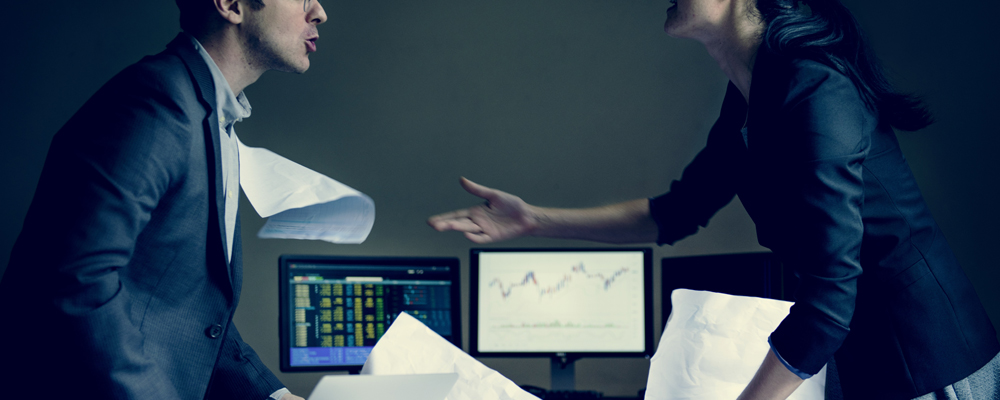 Why Choose Griffin Law?
Thanks to Griffin Law's proactive and rigorous approach to debt recovery, we will help you keep your business afloat in these difficult times. Griffin Law will research key financial information, investigate evidence of the debtor's assets and advise you quickly if it is commercially viable to take action.
We have the expertise to support your business in the pursuit of your debts, starting with a solicitor's "letter before action" all the way through to judgment at court. We don't give up, or take no for an answer.
Griffin Law has built long-lasting relationships with clients, providing quick and effective support at all times. We understand what your business needs, which is crucial to providing effective legal support, giving you the confidence to focus on growing your business.
Griffin Law guarantees to share the risk of litigation through working under success-based and fixed fee agreements. Our costs are transparent and we will only be entitled to our full fee after a successful result.  We are lawyers who not only understand the commercial world; we talk in the same language as well.
Dealing with debt and contractual recovery
Debt can destroy your business if not avoided or managed
Debt can destroy your business if not avoided or managed.  Implementing ways to prevent or, if prevention is not possible, recover debts quickly and cost-efficiently, is crucial for the effective management of your business.
Mindful that many of your customers or clients may be reluctant to pay you for goods or services rendered, thereby affecting your cash flow and jeopardising your livelihood, Griffin Law will work with you to salvage business relationships where they can be salvaged and to secure the fastest and most cost-effective recovery of money owed to you – whether it be by way of litigation, the use of bankruptcy and corporate insolvency proceedings or via an out-of-court settlement. We can also consider if the Directors of those companies who owe you money can be personally liable to repay it if fraud was involved.
Business owners are rarely equipped with the time or knowledge of the law to pursue debtors, causing distraction and wasted costs. Debt collection agencies rarely offer value for money and make promises that all too often prove optimistic to say the least.
We are the lawyers you want on your side. Please contact justice@griffin.law or use the form on our Contact page to get in touch.
Related Articles
Summary Between 1889 and 1891, the influenza pandemic claimed [...]
As many creditors will know, obtaining judgment against a debtor [...]