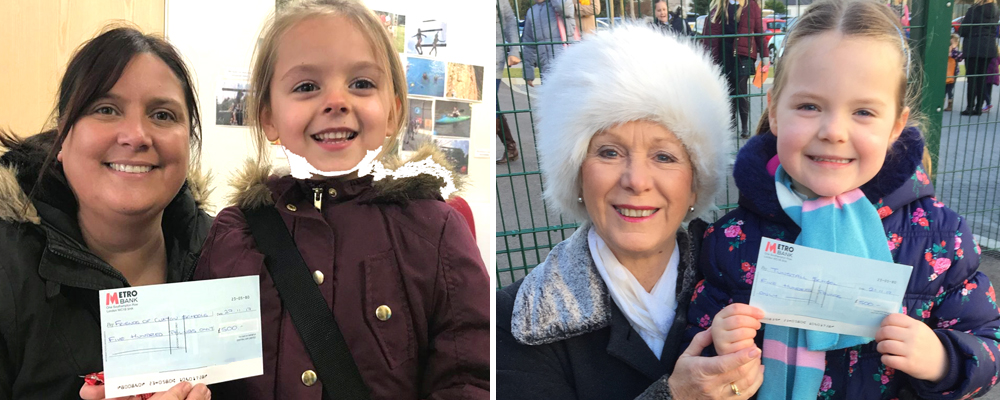 Our Charity Partner
The Griffin Law Charitable Foundation
The Griffin Law Foundation is Griffin Law's internal charity that pledges to donate £1,000 each month to charities and good causes that are relevant to the collective ethos of both establishments.
Each month, the trustees of the Foundation meet to discuss nominated charities and causes that may benefit from their funding.
Initially, the Foundation was set up for the benefit of charities and causes that are local to Griffin Law and/or close to the employees' hearts.
After over two years of supporting local charities, the trustees have decided that it is the right time to extend the scope of our donations. To this end, we are opening up the opportunity to both national and international charities, that fit with the Foundation's ethos and pre-established requirements.
If you would like to nominate a charity for donation, please download our due diligence form The trustees will then review your submission at the next monthly meeting. If you are approved for funding, the Foundation's secretary will be in touch with the next steps.
We are delighted to have helped many causes, some of which are listed below:
Dementia Support Group
Hollingbourne Meadows Trust
Mental Health Concern
Midsummer Masquerade
YouCan
We are proud to support
© 2021 The Griffin Law Foundation.
The Griffin Law Foundation is a charity registered in England & Wales with charity number 1183766 with its principal office at 60 Churchill Square, West Malling, Kent ME19 4YU