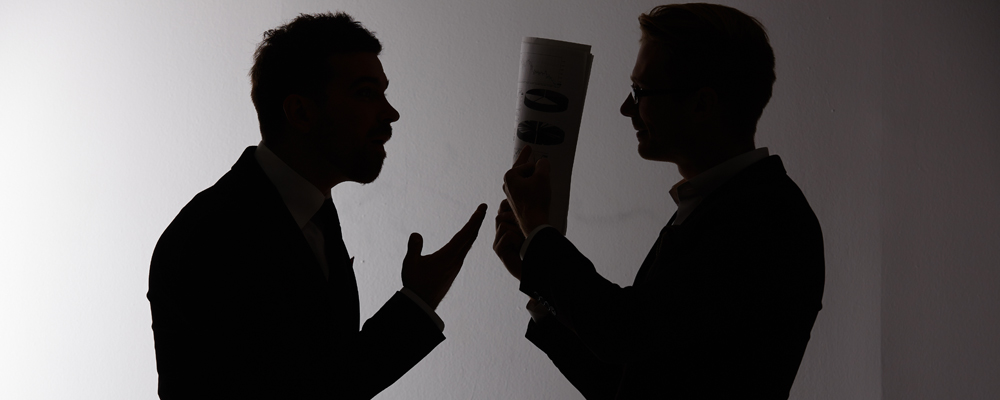 Griffin Law can help clients explore their options ensuring that they are not unnecessarily exposed to financial risks.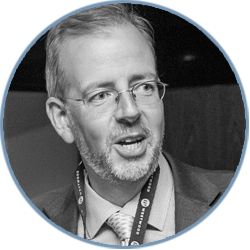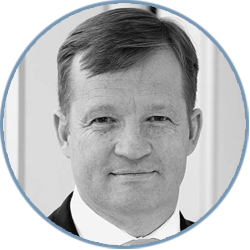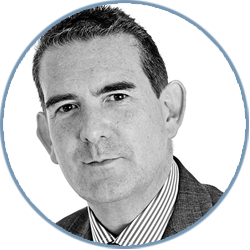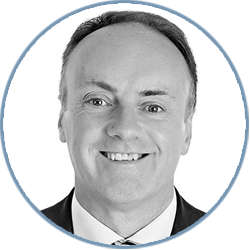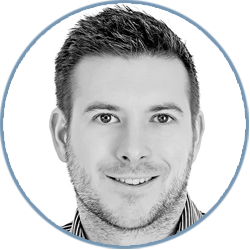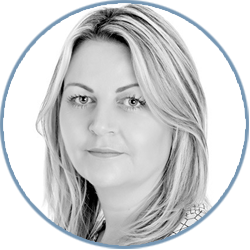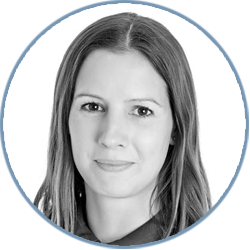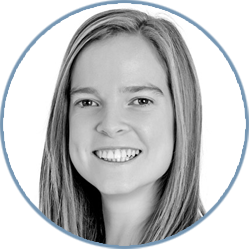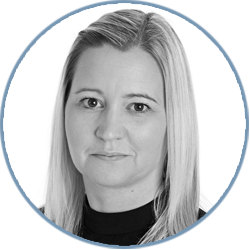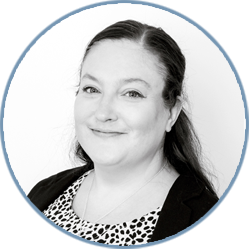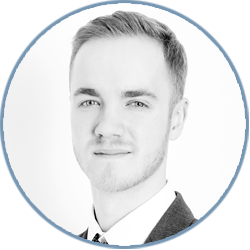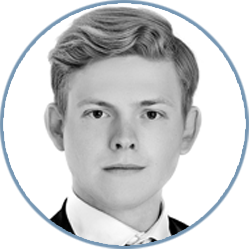 Director & Shareholder Disputes
When officers of companies disagree, it can lead to devastating consequences for both the individuals and the company itself. Griffin Law provides tactical assistance and advice to directors, shareholders and companies in these most critical of times.  We advise when and how best to litigate in relation to:
Unfair Prejudice Petitions;
Breach of director's fiduciary duty claims;
Derivative actions;
Director's misfeasance; and
Director Disqualification.
We understand that these situations are likely to be very stressful. Not only will we try to alleviate the stress wherever possible, we are also able to help with the added pressure of costs, we are able to tailor funding and cost arrangements to particular needs.
We are the lawyers you want on your side. Please contact justice@griffin.law or use the form on our Contact page to get in touch.
Related Articles
Griffin Law, The Legal 500-ranked Leading Law Firm, of West [...]
Company directors have a legal duty not to profit from [...]
It is common now for individuals who were either disqualified [...]