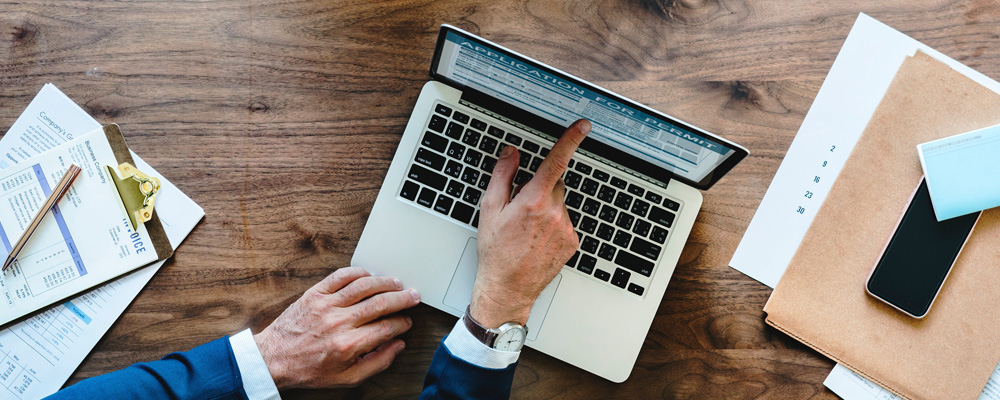 Griffin Law can help clients explore their options ensuring that they are not unnecessarily exposed to financial risks.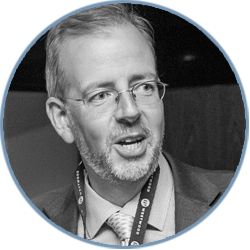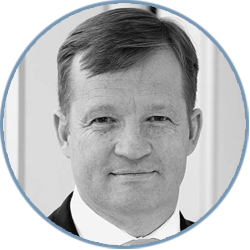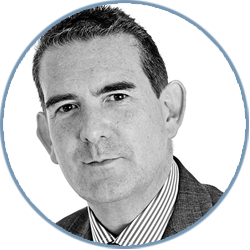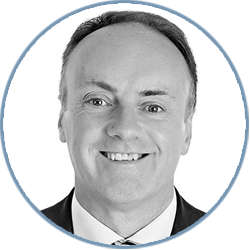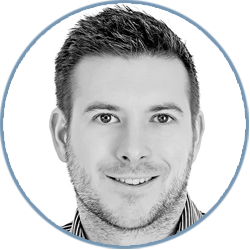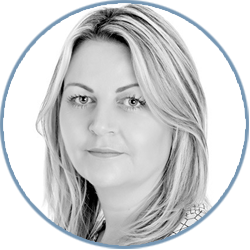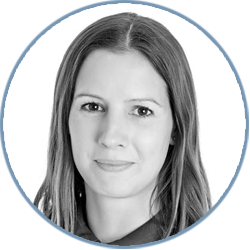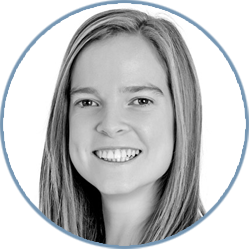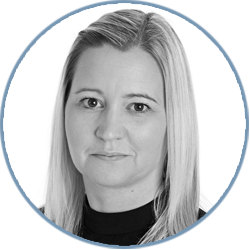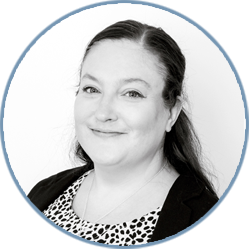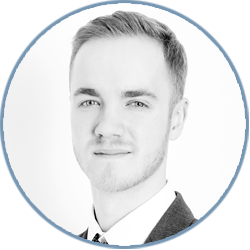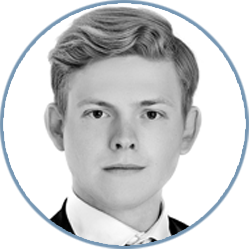 Cross-Border & International Litigation
Dealing with cross border and international litigation.
Globalisation has meant that when disputes arise they invariably contain an international dimension. Contracts may be governed by the laws of other jurisdictions, one or more of the parties may be located other than in England & Wales or directors and assets may be overseas too.
Why Choose Griffin Law?
Griffin Law has considerable experience in dealing with international and cross-border litigation, offshore companies and offshore trusts for individual, business or institutional clients and, through its network of international professionals, has access to the very best advice for foreign law firms and their clients in jurisdictions such as:
Australia;
Bahamas;
Barbados;
British Virgin Islands;
Canada;
Cayman Islands;
Cyprus;
Dubai;
Guernsey;
Hong Kong;
Ireland;
Isle of Man;
Jersey;
Mauritius;
New Zealand;
Panama;
Switzerland;
Uruguay; and
The United States of America.
We can trace and freeze assets, pursue companies and individuals and coordinate claims across the world.
We are the lawyers you want on your side. Please contact justice@griffin.law or use the form on our Contact page to get in touch.
Related Articles
The enforcement of foreign judgements is a crucial part of [...]
While the majority of news regarding 'Brexit negotiations' has evaporated [...]
Challenging the court's jurisdiction in stakeholder applications Following the decision [...]