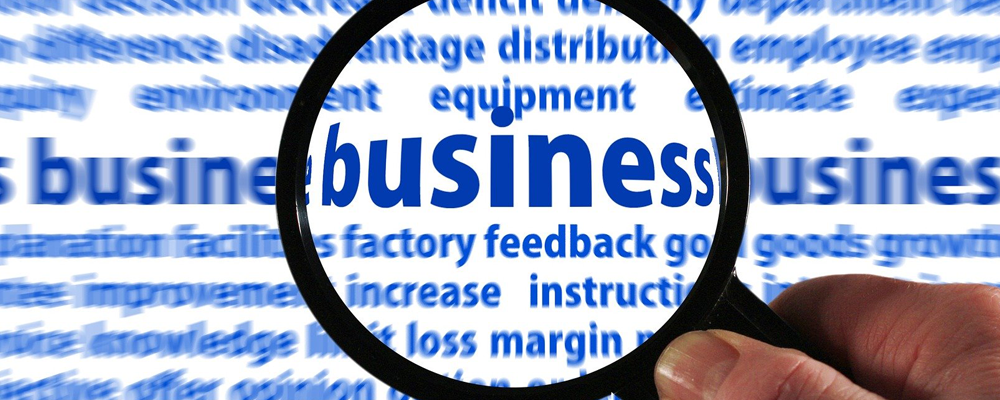 Griffin Law can help clients explore their options ensuring that they are not unnecessarily exposed to financial risks.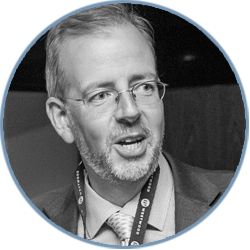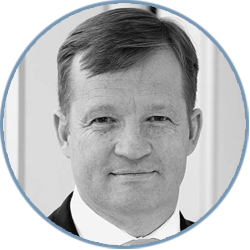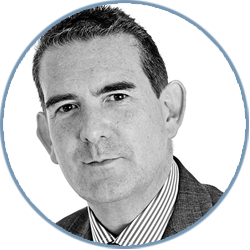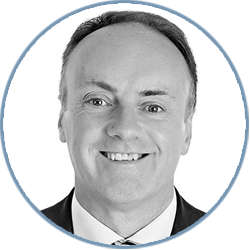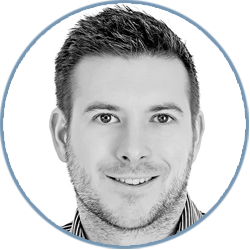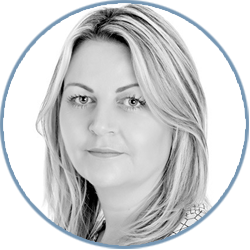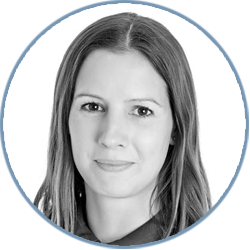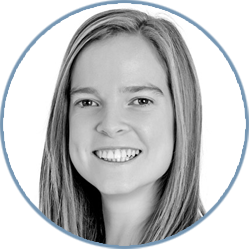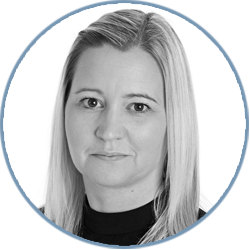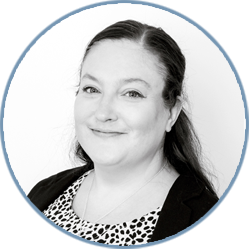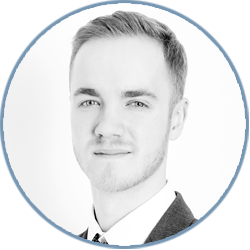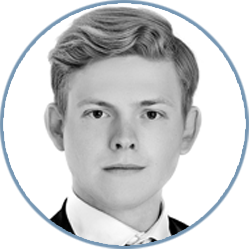 A regulator is an entity that exercises supervisory authority over the business that it monitors.
If a business is found to be in breach of its regulator's guidelines, it is likely to face serious reputational and financial penalties. In some cases, the consequences could be catastrophic. You could be shut down entirely and, even if you win, your regulator will usually not have to pay your costs
It is of the utmost importance that a business manages its response to any regulatory investigation precisely, clearly and quickly so as to avoid unnecessary regulatory action.
We understand how worrisome and time-consuming replying to this kind of authoritative, intrusive line of questioning can be. Let us take the stress away from you. At Griffin Law, our experience and expertise allow us to resolve these complex issues as quickly, accurately, and economically as possible.
With us onside, we will ensure a swift resolution of the regulatory issues under investigation. Our process of suspected breach assessment and subsequent response may lower, or even alleviate, any impending fines. If the breach stands, we are experienced in dealing with regulators at consequent disciplinary action or third-party proceedings.
If you require assistance regarding a regulatory investigation, please contact justice@griffin.law or call 01732 525 923.
Griffin Law is a niche firm of innovative, proactive, tenacious, and commercially minded lawyers. We pride ourselves on our close client relationships, which are uniquely enhanced by our transparent fee guarantee and a commitment to share the risks of litigation.
Want a litigation specialist who guarantees your fee and shares your risk?
Griffin Law – Transparent Fees. Tenacious Lawyers. Trusted Partners.