The Griffin Law Charitable Foundation is proud to support local charities, causes and groups, continuing to do so in 2019.
January saw the Foundation donate to two local groups;
Snodland Community Cricket Club
The money donated will enable the club to make much needed repairs to equipment in addition to facility maintenance.
St Stephen's Junior School – Forest School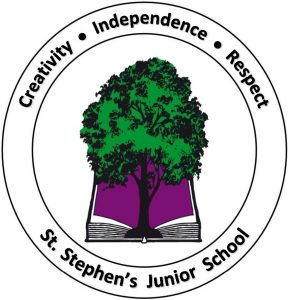 The Forest School afternoon club aims to enhance confidence through team work and the freedom to explore. The money donated by the Foundation will be used to buy gardening equipment, plants and seeds.
Griffin Law is delighted to assist with the fantastic work that local groups such as the above strive to do.
#charity #griffinlawcharitablefoundation #support