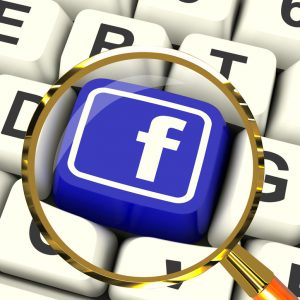 UK motor insurer, Admiral, recently launched an app which, when downloaded, allowed the company to view the user's Facebook profile in order to assess their eligibility for discounts on their car insurance.
It is understood that Admiral would be using a number of methods of calculating the individual's risk from their social media page by looking at factors such as how organised they were, thus placing them in a lower risk category, and overconfidence, which is judged to be higher risk.
Shortly after the launch, Facebook restricted Admiral from accessing user's profiles citing protection of privacy and a breach of their guidelines in using data obtained from profiles to determine eligibility for applications and loans, for example.
Admiral argues that their plan was to reward and not punish individuals for information obtained from their profiles to determine whether a discount could be awarded. Facebook similarly use a large amount of information about users to sell to third party advertisers to promote on their page; however have now restricted a third party from accessing it directly.
Whilst Facebook users confirm when they open a Facebook account that they agree to abide by the site's terms and conditions, should users be allowed to permit others to access their personal information if they wish to do so? On the other hand, Facebook is successful because of its business model and it continually works to protect user's safety by allowing them to keep their personal information as private or as open as they wish.
Admiral have confirmed they are considering developing the app to access other social media accounts in which case it will be interesting to see whether Twitter, Snapchat and Instagram, for example, follow the same principles regarding the protection of their account-holder's privacy.
If you are concerned about others accessing your personal information with or without your permission, Griffin Law can offer you advice regarding your right to privacy and your rights under the Data Protection Act. Contact us via email or on 01732 525923. At Griffin Law we pride ourselves on our second to none legal advice in addition to our risk/fee sharing approach.
Article by Laura Ware, Solicitor, Griffin Law