The Griffin Law Charitable Foundation was created by our founder to support national and international charities that fit with the Foundation's ethos and pre-established requirements. Each month, the trustees of the Foundation meet to discuss how to dispense up to £1,000 to good works that may benefit from our funding. The trustees met to discuss the two nominated causes for January, and decided to split the monthly £1,000 allocation equally between them:
External nomination: Laura Ware – Alzheimer's Research UK
https://www.alzheimersresearchuk.org/
https://www.justgiving.com/fundraising/warelondonlandmarks
From Laura: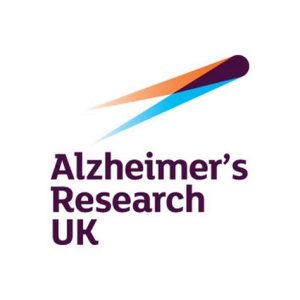 My Dad, Sister and I have all pledged to raise over £1,000 for Alzheimer's Research UK by running the London Landmarks Half Marathon on 2nd April. It is a charity that means a lot to our family as we lost my Grandad to vascular dementia 4 years ago. Since then both my grandmothers have been diagnosed with Alzheimer's and one of them now requires 24/7 care and has recently moved into a specialist care home. We have experienced first-hand the emotional toll on the family seeing someone you love suffer and deteriorate so quickly but also the financial toll on them and the whole family in providing the care they need. The current NHS system is nowhere near equipped enough to provide the adequate round the clock care that the sheer number of patients with Alzheimer's eventually need, which often requires patients to spend every penny they ever earned on their care. It's a truly awful disease that sadly will affect 1 in 3 of us in our lifetimes. ARUK is funding research across the country to help detect the disease sooner, discover better treatment for those diagnosed to slow down the disease and, hopefully, find a cure.
The Foundation is pleased to donate £500.
Internal Nomination: Mark Edmonds – Snodland Cricket Club
From Mark: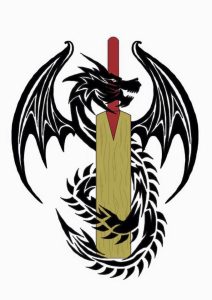 Our club's successful youth programme now has over 50 children registered. As a consequence, we need to train more coaches and buy more equipment. The programme is being recognised by Sport England and is being advertised in the local schools. It is having a positive impact on the town which suffers from substantial anti-social behaviour, a number of the kids involved used to be those causing the trouble. Hopefully we can build this up further such that we will soon have a sufficient number to create our own colts' team. The club would be grateful for any amount of funding as ever.
The Foundation is delighted to donate £500.
If you would like to nominate a charity for a Griffin Law Charitable Foundation donation, please download our due diligence form. The trustees will then review your submission at the next monthly meeting. The trustees will next meet on Tuesday, 14th February. Please send your nominations for funding by Monday, 13th February.
The Griffin Law Foundation is a charity registered in England & Wales with charity number 1183766 with its principal office at 60 Churchill Square, West Malling, Kent ME19 4YU.
Griffin Law – Transparent Fees. Tenacious Lawyers. Trusted Partners.