The Griffin Law Charitable Foundation was created by our founder to support national and international charities that fit with the Foundation's ethos and pre-established requirements. Each month, the trustees of the Foundation meet to discuss how to dispense up to £1,000 to good works that may benefit from our funding. The trustees met to discuss the nominated cause and decided to make the monthly £1,000 allocation to them.
Kings Hill Community Tennis Club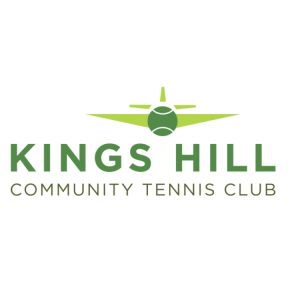 http://kingshillcommunitytennis.org.uk/
Kings Hill Community Tennis Club is the home of affordable tennis coaching. A place for social, fitness, and competitive tennis. Kings Hill Community Tennis Club lost its club storage unit in the recent bad weather. It is hoping to raise enough money to purchase a sturdier wooden storage shed to keep all the club equipment safe and dry. The club has reached out to the local community to help fund the purchase.
 The Foundation is delighted to donate £1,000 to support the club.
---
If you would like to nominate a charity for a Griffin Law Charitable Foundation donation, please download our due diligence form. The trustees will then review your submission at the next monthly meeting. The trustees will next meet on Monday, 20th March. Please send your nominations for funding over to justice@griffin.law  for consideration by Friday, 17th March.
The Griffin Law Foundation is a charity registered in England & Wales with charity number 1183766 with its principal office at 60 Churchill Square, West Malling, Kent ME19 4YU.
---
Griffin Law – Transparent Fees. Tenacious Lawyers. Trusted Partners.