Griffin Law can help clients explore their options ensuring that they are not unnecessarily exposed to financial risks.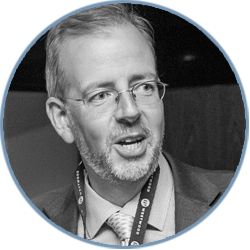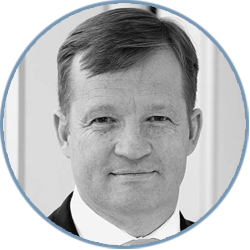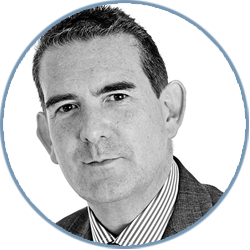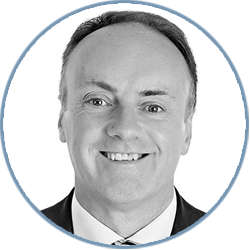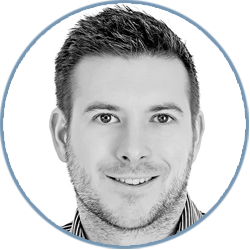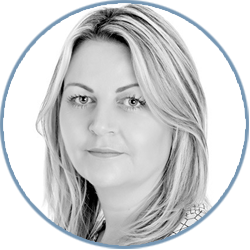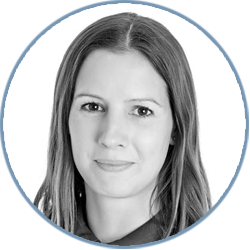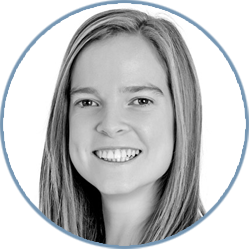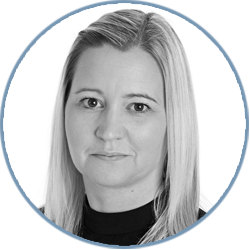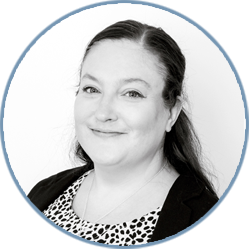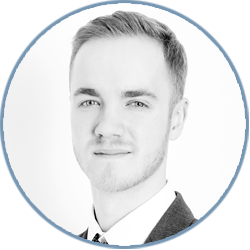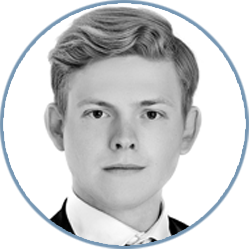 Professional Negligence
Have you ever received substandard service from a lawyer, accountant, surveyor, architect, doctor, actuary, investment fund manager, IFA or other professional?
If so, you may have a cause of action in negligence – and as professionals are ordinarily compelled to hold professional indemnity insurance, you would be suing a defendant with clear means to pay an award for compensation.
Lawyers at Griffin Law have experience in acting for and against professionals in negligence actions stretching back over twenty years. The firm, through its proactive and creative use of court procedures, litigation tactics and legal remedies, has a sound track record in pursuing those professionals who have given negligent advice to their clients.
Please note that we are unable to give legal advice for free, nor do we give advice over the telephone or by email until you are an established client.
We are the lawyers you want on your side. Please contact justice@griffin.law or use the form on our Contact page to get in touch.
Related Articles
In Professional Negligence Part 1, we considered the duties of [...]
We come across professional negligence claims a lot and not [...]
It has recently been reported that negligence claims against property [...]