Griffin Law can help clients explore their options ensuring that they are not unnecessarily exposed to financial risks.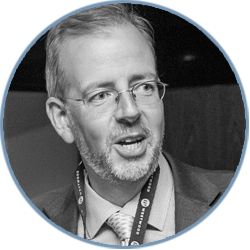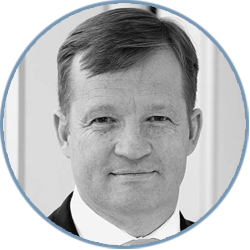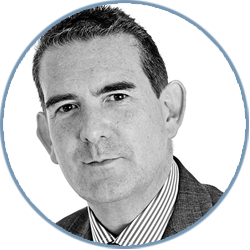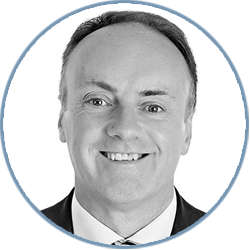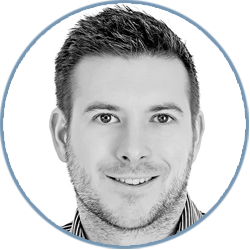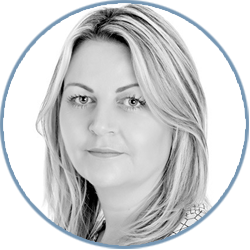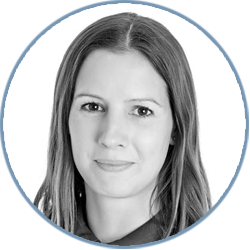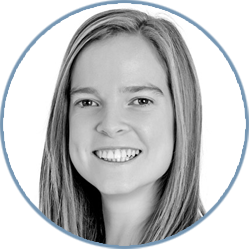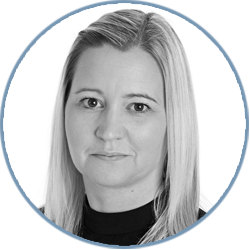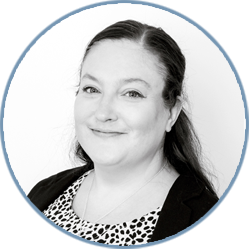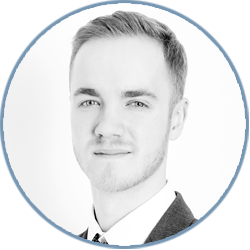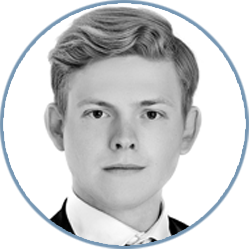 Landlord Solicitors & Tenant Solicitors
We are tenacious Landlord & Tenant Solicitors in Kent
Of all the disputes that arise, often the most contentious are between landlords and tenants. As landlord solicitors, or as tenant solicitors, we can help.
The laws governing the rights and obligations of landlords and tenants are undergoing governmental review. Although there is there is detailed guidance on governmental websites, disputes will still occur.
Often these disputes are trivial and can be resolved relatively quickly and ideally without the involvement of lawyers or the courts.
Sometimes, however, a landlord may wish to lawfully evict a tenant from his property, or a tenant needs to protect and defend his position robustly when their rights are being infringed or ignored.
Griffin Law can help act as solicitors for landlords or as solicitors for tenants. We have significant experience in appearing before the courts, securing prompt and cost-effective redress for our clients across Kent and beyond.
We are the landlord or tenant solicitors based in Kent you want on your side. Wouldn't you like the scales of justice tilted in your favour for once? If so, please contact justice@griffin.law
We are the lawyers you want on your side. Please contact justice@griffin.law or use the form on our Contact page to get in touch. 
Related Articles
THE EFFECT OF COVID-19 ON LANDLORD AND TENANT RESIDENTIAL POSSESSION [...]
For tips on: (1) Finding the right tenants; (2) The [...]
The Courts are more generous to a tenant over a [...]