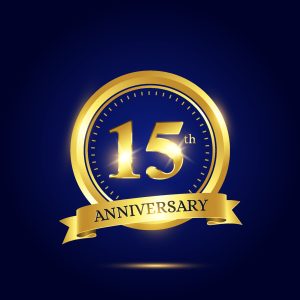 We are incredibly proud to celebrate fifteen years of serving clients right here in Kent and increasingly, all around the globe. Founded in 2008 by Donal Blaney, and named for his Irish grandfather, the firm has grown into one of the UK's foremost litigation practices. We have several Legal 500 commendations to prove it!
Griffin Law is a dispute resolution firm and we pride ourselves on our innovative, proactive, tenacious and commercially-minded lawyers. Increasingly we are expanding in the dispute resolution field to include mediation services – watch this space for information on our launch event.
Of course, a practice is nothing without its clients. We enjoy close client relationships, for which we are grateful. We shall continue to recognize their trust in us by promising our transparent fee guarantee and our unique commitment to share the financial risks of litigation.
From Griffin Law's directors, Mark Edmonds, Donna Boniface and Neil Kelley as well as our CEO & Chairman, Professor Andrew MacLeod, we extend our deepest gratitude to our clients and colleagues in the legal profession throughout the years.