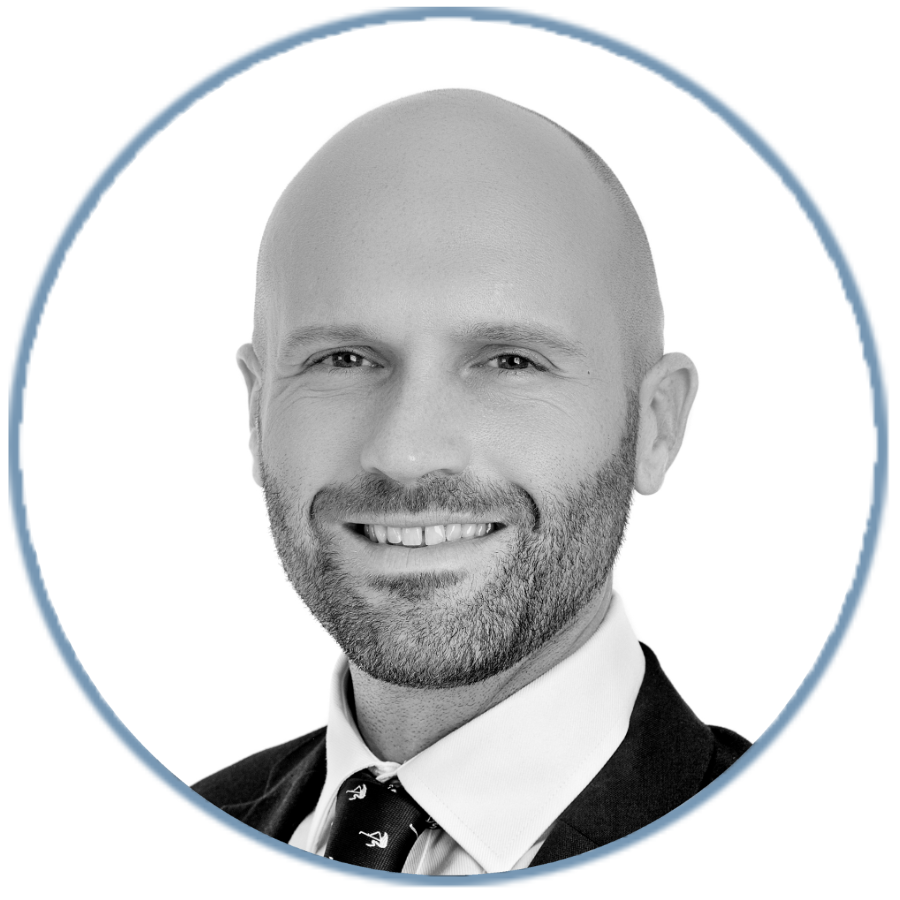 Griffin Law, The Legal 500-ranked Leading Law Firm, of West Malling, Kent is delighted to welcome our latest litigation specialist, James Day, to our growing team of experts.
James will advise individuals and organisations on litigated cases involving civil or commercial disputes, personal or company insolvency and large-scale debt recovery. 
With his experience advising on the recovery of assets and the technical modes of enforcement for the individual or organisation, both here and in foreign jurisdictions, James brings welcome assistance to our busy litigation-only practice.  James will also support our tax and trust law dispute resolution practice.
James grasps his clients' objectives quickly, and provides a commonsense commercial strategy to bring about an optimal resolution. He also understands that litigation can be stressful and makes every effort to be accessible and responsive to our clients' needs.
James studied law at Kingston University before completing the legal practice course at the University of Law in Bournemouth (2011). During his training contract, James completed seats in residential property, clinical negligence and personal injury, civil and commercial litigation and insolvency. He comes to us after completing his training contract with a large London firm.
Donal Blaney, Principal at Griffin Law, welcomed James, "'We are a growing team, and pride ourselves on being agile and forward thinking. We are noted for having the work ethic and commercial edge of a London based firm which we achieve by employing high-quality personnel who dedicate their skills to our clients and their litigation needs. James is knowledgeable and experienced and his excellent communication and client handling skills are very much in line with our firm's policy of openness and responsiveness."
---
Griffin Law is a dispute resolution firm comprising innovative, proactive, tenacious and commercially-minded lawyers. We pride ourselves on our close client relationships, which are uniquely enhanced by our transparent fee guarantee and a commitment to share the risks of litigation.  If you have any specific questions regarding a dispute, please email  justice@griffin.law or call 01732 52 59 23.
GRIFFIN LAW – TRANSPARENT FEES. TENACIOUS LAWYERS. TRUSTED PARTNERS.
© Griffin Law Limited, 2022. All rights reserved. Nothing in this document constitutes any form of legal advice upon which any person can place any form of reliance of any kind whatsoever. We expressly disclaim, and you hereby irrevocably agree to waive, all or any liability of any kind whatsoever, whether in contract, tort or otherwise, to you or any other person who may read or otherwise come to learn of anything covered or referred to in this document. In the event that you wish to take any action in connection with the subject matter of this document, you should obtain legal advice before doing so.