The Swan Song Project – £500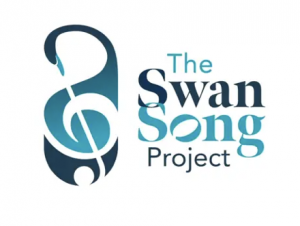 The Swan Song is a unique charity that provides a free songwriting service to terminally ill and bereaved people, to celebrate life, make memories and leave legacies.
Our donation will help this unique charity to continue providing its free songwriting service to terminally ill and bereaved people. £500 will fund five songwriting sessions with affiliate artists (specialist freelance musicians). Affiliate artists are carefully matched with participants to help create songs that are reflective of participants' musical tastes and what they want to say to their loved ones. The songs live on after a person is gone and are often played at funerals and family gatherings.
Good news from the Foundation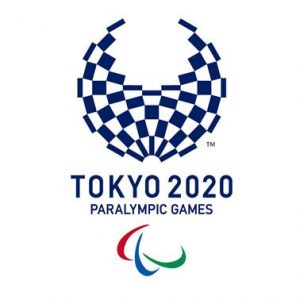 In 2019, we made a donation to the 'Remembering Kirsty Foundation', a charity that sponsors underprivileged children in Australia to attend swimming championships. One of the children that the Foundation sponsored, Maddie McTernan, has qualified for the Australian team at the Tokyo 2020 Paralympic Games which have been rescheduled to take place between 24 August and 5 September 2021.
If you would like to nominate a charity for a Griffin Law Charitable Foundation donation, please download our due diligence form. The trustees will then review your submission at the next monthly meeting. If you are approved for funding, the Foundation's secretary will be in touch regarding the next steps. The next Foundation meeting will take place on Tuesday, 6th July. Please ensure that your nominations for donation are submitted by Monday, 5th July.
---
The Griffin Law Foundation is a charity registered in England & Wales with charity number 1183766 with its principal office at 60 Churchill Square, West Malling, Kent ME19 4YU.
Griffin Law – Transparent Fees. Tenacious Lawyers. Trusted Partners.