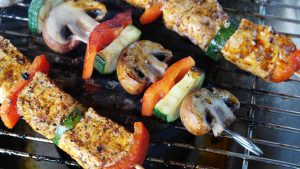 Griffin Law is proud to host our annual summer networking BBQ; Summer On The Square.
This year's was our most successful yet and saw many local companies come together to discuss how we can all work together and make the most of the opportunities on our doorstep. We also managed to raise a few pennies for our charity partner, Care after Combat.
Thank you all for coming and we hope to see you again next year!
If you would like to find out more about our exciting events programme or the services we offer, please do not hesitate to contact us at justice@griffin.law