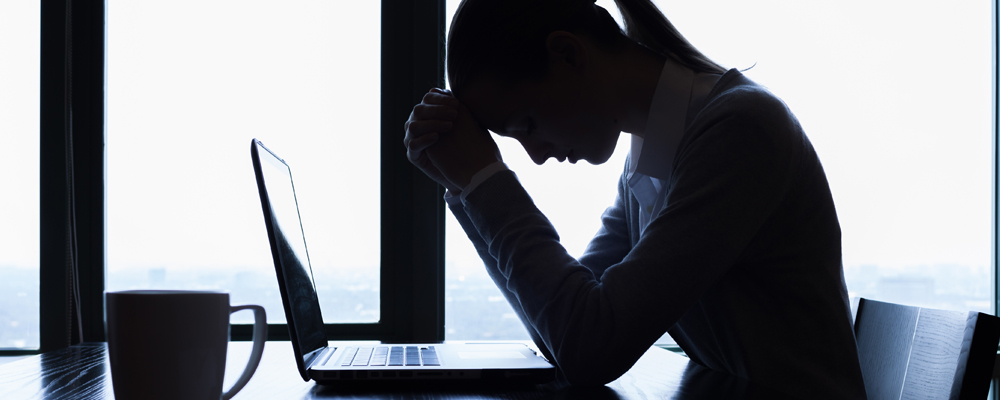 Working with experienced licensed insolvency practitioners, Griffin Law can help debtors explore their options – ranging from debt management plans, individual voluntary arrangements and bankruptcy.
Financial Mis-selling
PPI is probably the most well-known example of financial mis-selling, but there are many more – and we can help you with all of them.
The global economic crisis has led to a number of problems arising for consumers. Irresponsible lending by banks and other lenders has been exposed. Pension providers, financial advisers, accountants and tax planners have been shown to have given negligent advice.
The result is that millions of consumers have had billions of pounds taken from them that they are entitled to reclaim. The clearest example is the misselling of payment protection insurance (PPI).
Griffin Law acts for consumers with claims against:
Banks & Building Societies;
Insurers;
Pension Providers;
Financial Advisers;
Accountants; and
Tax Planners.
We are pleased to offer a no obligation fixed fee interview for £150.00 plus VAT (£180.00), lasting up to 30 minutes, in order to listen to your problems, analyse your case and give you some initial advice.
At this interview you will be advised of our fees and fee options encompassing discounted hourly rates, contingency fees, conditional fees, third party funding, legal expenses insurance and after-the-event insurance. We do not offer legal aid.
Please note that we are unable to give legal advice for free, nor do we give advice over the telephone or by email until you are an established client.
If you would like to bring a claim against someone who missold you a financial product, We are the lawyers you want on your side. Please contact justice@griffin.law or use the form to get in touch.
Related Articles
Have our banks learned nothing? Taxpayers have bailed out banks [...]