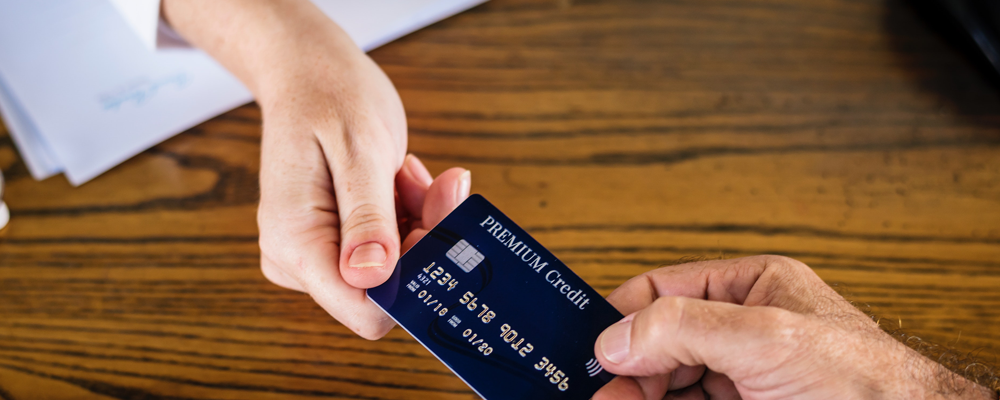 Why Choose Griffin Law?
As a leading firm of Consumer Credit Act lawyers, Griffin Law has also negotiated a highly favourable arrangement with a leading firm of insurers, so as to protect our clients from the risk of being ordered to pay the lenders' costs if a case is unsuccessful. This after-the-event insurance policy is a
unique product available only to Griffin Law clients.
Meet the team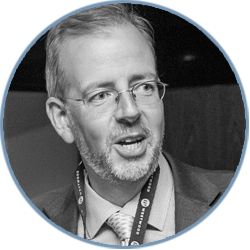 Consumer Credit Act Claims
The Consumer Credit Act 1974 is a piece of legislation that provides consumers with a wide variety of rights against lenders – and it has been ignored for much of the past 36 years. If lenders fail to follow the strict requirements of the Consumer Credit Act, an agreement between a lender and a consumer may be unenforceable. This can see debts being written off, credit files expunged and legal costs met by the lenders – a happy outcome at a time of economic difficulties. Griffin Law, working closely with the country's leading Consumer Credit Act barristers in London, acts for consumers who wish to exercise their rights and who want to challenge the enforceability of  experts in this field, are pleased to consider acting for consumers under a discounted hourly rate conditional fee agreement or a pure conditional fee agreement – commonly known as a "no win, no fee agreement". As the name suggests, this means that if our clients are not successful, we don't get paid. If we win, the lender pays our fees.
As a leading firm of Consumer Credit Act lawyers, Griffin Law can help with any related issues. To discuss how the experts in this area can help you, please contact justice@griffin.law or use our contact form to send us a message.