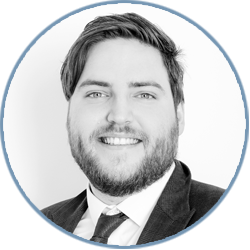 Cameron Hull
T: (0)1732 525 923
E: justice@griffin.law
Cameron joined Griffin Law in September 2021, having previously worked as an Administrative Assistant and Chef.
He studied Philosophy, graduating from University of Kent in 2018. He then went on to complete his Graduate Diploma in Law at Leeds Beckett University in 2021.
In his spare time, he enjoys cooking, playing golf averagely, gardening and spending time with friends and family.